At ZIGZAG Hair Studios in Milton Keynes, Newport Pagnell and Towcester we are experts in hair colour and in creating the latest colour trends such as balayage and ombre hair colour. Tailored to your individual style, our experts create rich and vibrant customised hair colours!! CLAIM UP TO 50% OFF COLOUR and we will call you to make the appointment.
Claim up to 50% off Hair Colour
When booked with a Cut & Blow Dry or Blow Dry available until 30th November 2017

ZIGZAG – Hair Colour Specialists in Milton Keynes, Westcroft, Newport Pagnell, Kingston & Towcester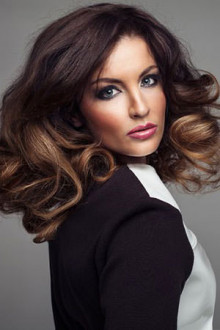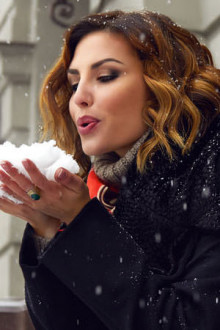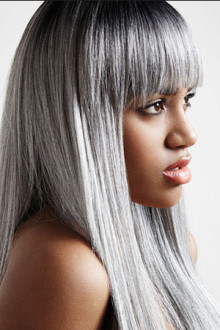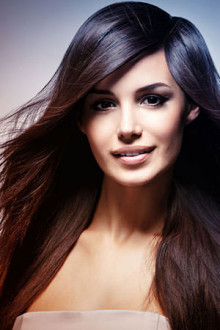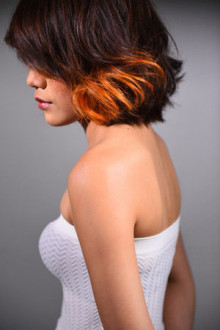 Want a personalised hair colour with that extra wow factor? At ZIGZAG Hair Studios we are experts in hair colour and our staff are trained in the latest hair colouring techniques. From classic blondes, brunettes and red shades to fashion pastels and bold hair colours, we can create your desired look using the Goldwell range of hair colours.
The first step to obtain your new hair colour is to book in for a complimentary consultation with one of our specialist hair colour technicians. We can discuss the look you want to achieve in order to create a personalised shade tailored to your individual style.
Give one of our hair salons a call for your free consultation on 01908 047381 or use the links below to their info pages.
Hair Colour Trends – Balayage, Ombre & Sombre
Get ready for summer with a fresh new sun-kissed hair look! At ZIGZAG our hair colour experts can produce the most natural looking 'fresh home from holiday' sun-kissed hair look. Balayage is a freehand technique which in French means to sweep or to paint. It is applied on the surface of the hair, to produce a sun-kissed natural looking hair colour with softer, less noticeable regrowth lines. It can look stunning on most skin colours and is a great style for easy maintenance.
Ombre hair colour is achieved with a transition between two or more hair colours which can either be made from light to darker shades or dark to lighter shades. Sombre on the other hand, results in a less harsh transition for that soft Balayage sunkissed look.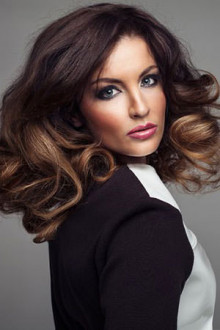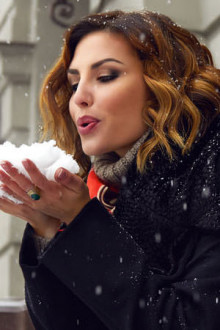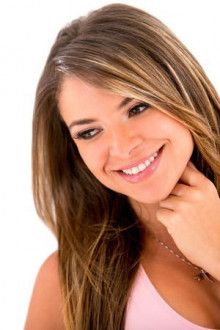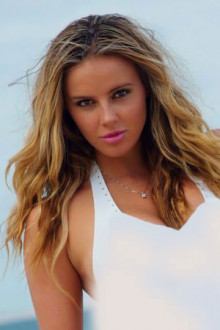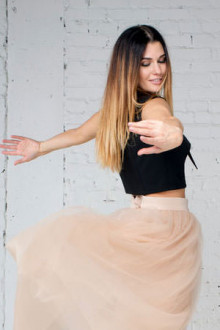 Hair Contouring at ZIGZAG
Hair contouring is now one of the biggest hair trends this year and is a free hand hair colour application technique. Hair contouring is a great technique if you are after a more subtle hair colour change. With hair contouring, light and dark tones are carefully placed to flatter your face shape, bringing out your best features.
Rose Gold and Blorange Hair Colours
Blorange is a cheeky mix of orange and blond that has been sweeping Instagram lately. We can give you this stunning colour using several techniques such as the Sombré or Balayage. Rose Gold is a more subtle pastel version and looks stunning on paler skin tones.
Bold Fashion Hair Colours at ZIGZAG Hair Studios
In addition to this seasons trends noted above, the rose gold or silver grey continues to rock on in full force. Rose Gold is a beautiful shade of blonde/pink whilst Silver grey is a blend of platinum and silver shades. Both hair colours provide fresh and vibrant tones that give your hair that extra shine.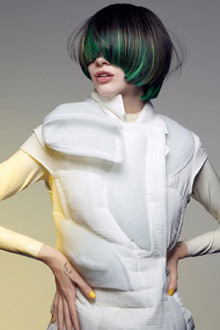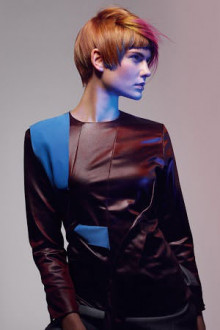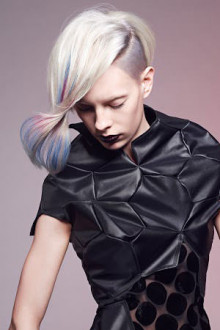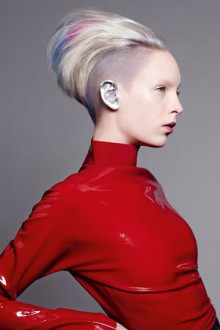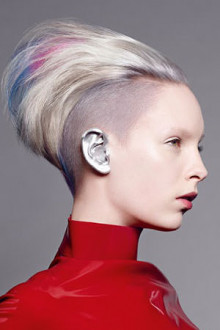 Correcting your hair colour problems
If you have a hair colour problem it is essential to seek professional salon advice and allow an expert Colour Master to advise on the best course of action. At ZIGZAG Hair Studios we can help you, call the experts to arrange your hair colour correction appointment.
OLAPLEX and BondPro+ Hair Treatments at ZIGZAG Hair Studios
ZIGZAG Hair Studios are delighted to offer the new and revolutionary OLAPLEX and BondPro+ treatments which can be used with your usual hair colouring service to give strength, shine and vibrant colour to even the most over-processed hair.