Fantastic Hair Ideas for Students at Blonde Envy Hair Salons in Milton Keynes and Towcester
Whether you're preparing to return to college, or starting university this September, we're sure you'll want to wow your friends with a fabulous new hairstyle or hair colour!
the best hairstyles for students in the Milton Keynes area
Milton Keynes
Newport Pagnell
Westcroft
Kingston
Towcester
Newton Leys
The start of a new term is the perfect time to reinvent your personal style. At Blonde Envy Hair Salons in Milton Keynes and Towcester, we have the expertise and creativity to give you a stunning haircut, style or new hair colour.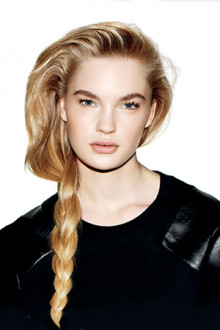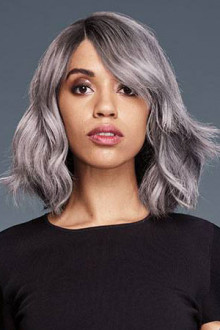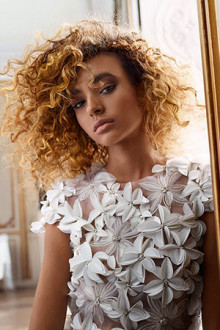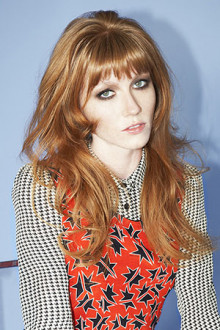 Bun Hairstyle – Low Maintenance Hairstyles For Students
The bun is the perfect quick hairstyle for students who are short on time, simply twist your hair into the bun and you're ready for the day! Whether you're rushing out to an early morning lecture or playing sports, the simple bun is versatile enough for all activities. You can opt for a sleek ballerina bun, a messy bun or a trendy topknot hairstyle.
Plaited and Braided Hairstyles
Simple braided hairstyles are a popular trend amongst women of all ages. Hairstyles such as boxer braids are easy to do at home, low maintenance and versatile. If you are struggling to master these looks yourself, pop into your local Blonde Envy hair salon and our stylists will be happy to help show you how!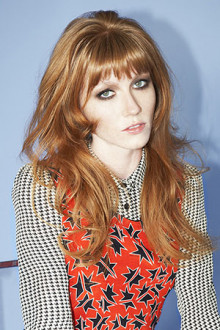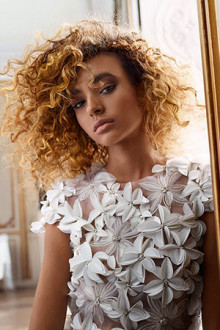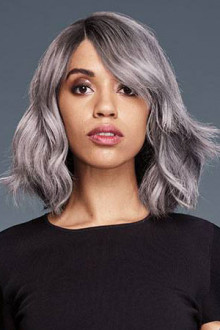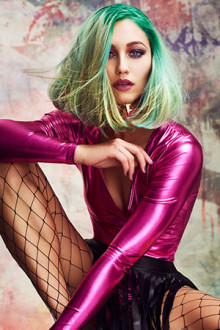 Relaxed Wavy Hairstyles
Relaxed waves can be as messy as you like, they can be achieved using some styling mousse and scrunching! Structured waves can also look great but can take longer to create using heated styling tools, which doesn't always work well with a busy lifestyle. However, if you find the time for structured waves one day, you can always use dry shampoo to revive your locks on the next, when your structured curls will have dropped into more relaxed waves.
Bright Hair Colours for Older Students
Make your hairstyle transformation even more dramatic with a fabulous new hair colour. We offer a vast range of fashion hair colours, book in at Blonde Envy Hair Salons for a consultation so that we can talk you through the process, assess your hair, and come up with a brand new rainbow bright hair colour that is perfect for you.
Bright hair colour does require regular maintenance, so if you think you may struggle for the time or money for the upkeep, please talk to your Blonde Envy colour expert about semi-permanent hair colour or low maintenance hair colour techniques such as balayage.
Please note – Permanent hair colour is only available to those over the age of 16, proof of age may be required.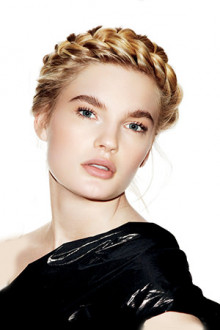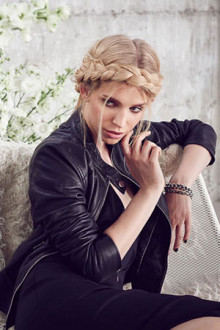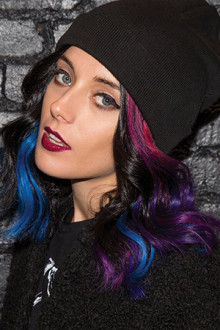 Book Your Back To College or Uni Hairstyle at Blonde Envy Hair Salons in Milton Keynes and Towcester
Get ready for the new term with a fresh hairstyle and colour. Book your hair cut or colour via our website or by calling your local Blonde Envy hair salon.