Hair Colour Trends for Spring 2018 at ZIGZAG Hair Studios in Milton Keynes, Towcester, Newport Pagnell, Kingson & Newton Leys
Is your hair feeling a bit drab? Perhaps it's time to try a new hair colour with a makeover at ZIGZAG Hair Studios. A beautiful new hair colour trends can transform your looks like a fresh breath of air! Book in for your Spring hair colour appointment or consultation by calling your local ZIGZAG salon using the links below:
If you are new to hair colour or have not had your hair coloured for six months or more, please book in for a quick patch test 48 hours prior to your appointment.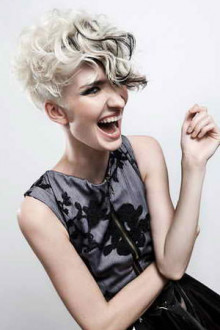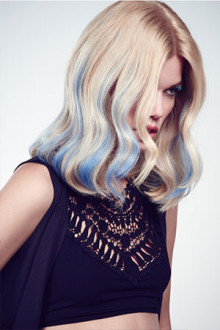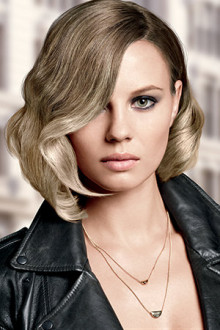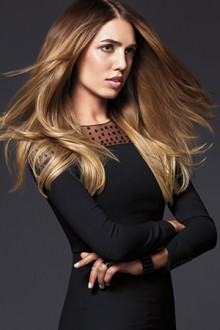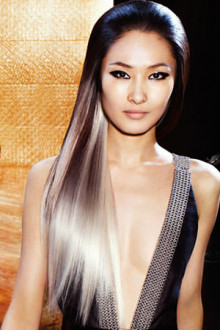 Balayage Hair Colour Trends
Balayage, ombré, root stretch, babylights – it goes by many names but this is a hair colour that is here to stay. We can add depth to your base colour by adding some sun-kissed highlights to your hair. If you want your hair to go lighter for summer, this is perfect as we can begin to lighten it in the Spring months ready for a brighter look for the hotter months.
Pastel Hair Colours for Spring 2018
Want a softer look for Spring? Pastel hair colour may be just the look for you! This is a pretty on-trend hair look that comes in a multitude of colours from pinks and lilacs to blues and greens. Pastel hair colour will fade over time, allowing you to reinvent your colour again and again.
Platinum Blonde or Silver Grey Hair Colours
Go platinum blonde or silver grey for an on-trend Spring look. Bear in mind that this is a high-maintenance look so make sure you book in for a complimentary hair colour consultation to find out what it takes to keep this hair colour looking fabulous 24/7.
Hidden Colours In Your Hair
We have a little secret to share with you… we can add hidden colours into your hair! By adding a panel of colour underneath your top layer of hair you can reveal your colour as and when you want!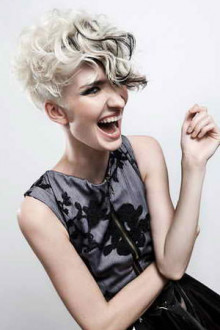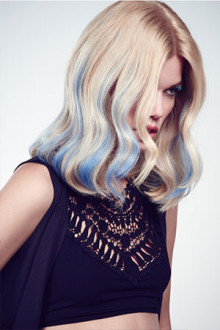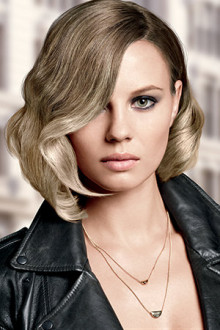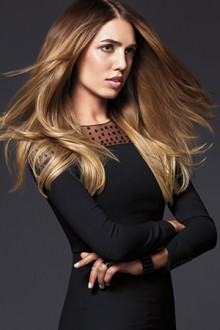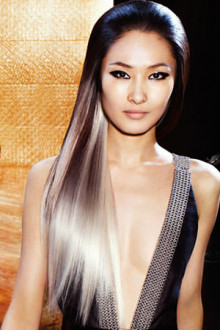 Areas We Cover
Milton Keynes
Westcroft
Kingston
Towcester
Book Your Spring Hair Colour at ZIGZAG Hair Studios
You can book in for your new Spring hair colour by calling ZIGZAG Hair Studios on the links below. We also offer an online booking service – just click on the button to the top right of this page.