Top Tips For First Time Hair Colour Clients From Blonde Envy Hair Salons in Towcester, Milton Keynes and Surrounding Areas
Do you want to brighten your natural chocolate or blonde hair? Are you tired of your natural colour or have grey hairs that you want to cover? We understand it can be daunting when considering colouring your hair, especially for the first time, which is why we want to answer any concerns you might have about first time hair colouring…
The best hair colour salons near you
Milton Keynes
Westcroft
Kingston
Towcester
A Skin Test Is Essential Before Your First Hair Colour Appointment
At Blonde Envy Hair Salons in Towcester, Milton Keynes and Surrounding Areas we are only able to offer hair colouring to men and women over the age of 16. You must come in for a quick skin test at least 48 hours prior to your first colour appointment to test for allergies to the colour range we use.
There's no need to book for this as it takes only a few seconds to perform, and if no reaction occurs within 48 hours, you are good to go! We will not be able to colour your hair without a record of a skin test.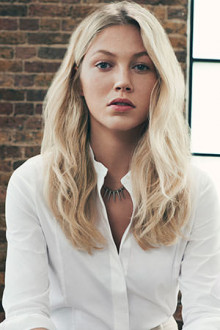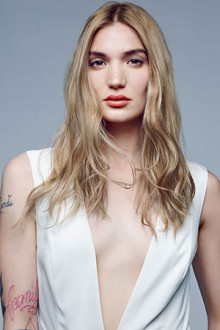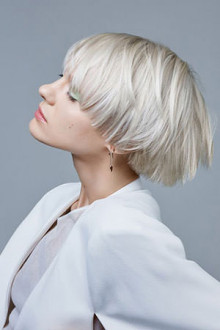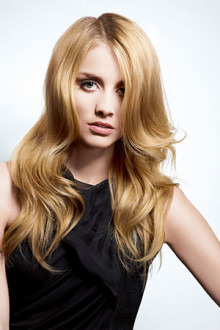 Which Hair Colour Should I Choose For My First Time?
This depends on the reasons that you want to colour your hair, for example if you're covering up grey hair or you want to make a bold colour statement. We would recommend that you book in for a complimentary hair colour consultation with a Blonde Envy hair colour expert so we can help you to find the hair colour which is perfect for you.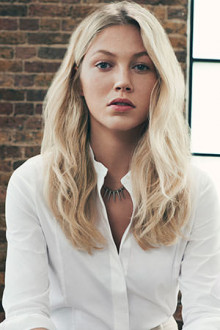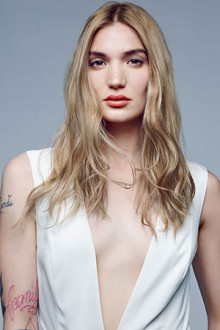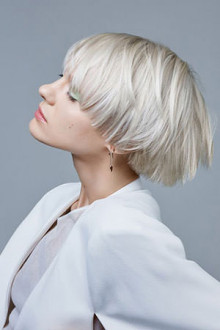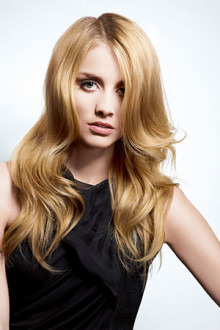 I Want My New Hair Colour To Look Natural, What Should I ask For?
If you would rather stick with a more natural-looking hair colour, you should ask your Blonde Envy colour expert for a sunkissed balayage. Balayage is the most popular hair colouring technique around! The balayage is a technique where hair colour is hand-painted onto certain sections of the hair, your roots are then "stretched", with the colour gradually brightening towards the ends of your hair.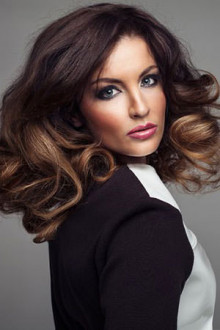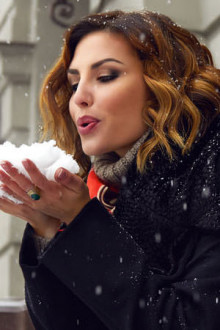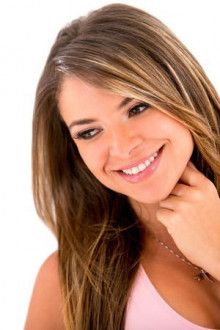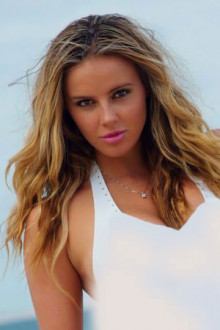 I Want A Distinctive Hair Colour – Which Colours Are The Best?
An increasing number of men and women are looking to make a bold statement when it comes to the colour of their hair. If you are new to hair colour and want to turn heads, why not go all out with a vivid hair colour? Multi-coloured shades including deep purples, bubble gum pinks and fiery oranges, can be used alone to make a wild statement or mixed to create an individual bright hair colour!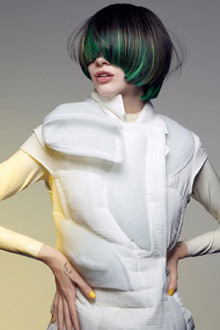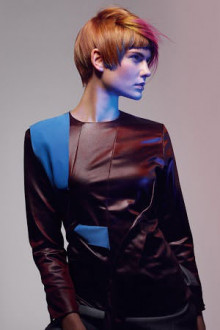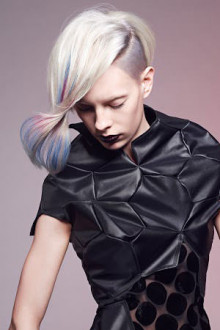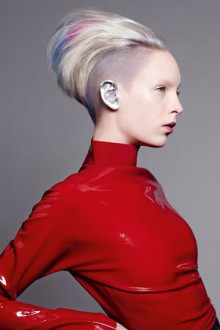 I Want To Hide My Grey Hair, But Not Lose My Natural Hair Shade
If you want to keep your natural hair colour, but want to give it a boost of colour; or you have developed some grey hairs that you want to cover up, you could consider adding highlights or lowlights to your hair. With several highly trained colour experts in our Blonde Envy Hair salons, we have the knowledge to find a shade or shades that will enrich your natural hair colour and blend away those troublesome greys!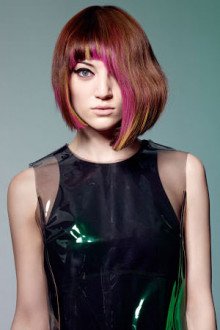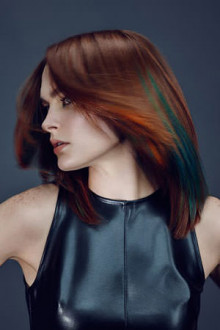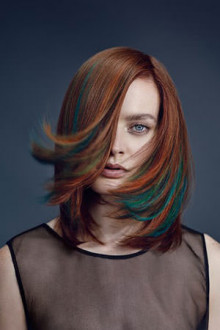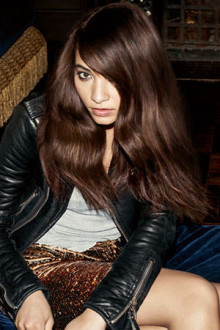 What Should I Choose For My First Time – Permanent or a Temporary Hair Colour?
Temporary Hair Colour – For the first time colouring your hair, you may not wish to fully commit, which is where a temporary hair colour would benefit you. A temporary hair colour will wash out following a few shampoos. Please be aware that if you are using a temporary hair colour, you can only go a darker colour. If you want your hair to be lighter, you will need to use a semi-permanent or permanent hair colour.
Semi-Permanent Hair Colour – You can achieve longer-lasting colour results with a semi-permanent hair colour, which is ideal if you want to subtly boost your natural hair colour or blend your few grey hairs.
Permanent Hair Colour – Permanent hair dye works by lifting the cuticles along the hair shaft and depositing the colour deep into each hair strand. Your colour will be permanent, will not wash out and your roots will need to be touched up every 6-8 weeks as your hair grows.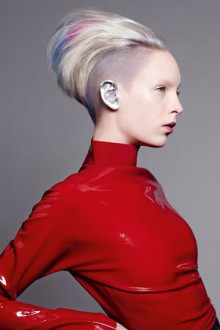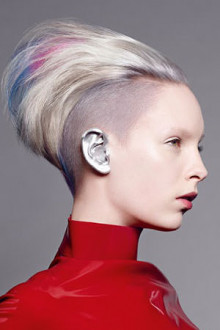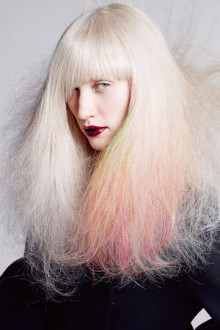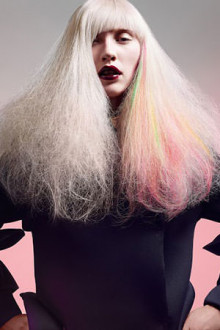 Ok So I've Coloured My Hair – How Do I Care For It?
Once you've had your hair coloured for the first time, you'll want to keep it looking salon perfect for as long as possible!
Hair colour care starts in the salon during the colouring process itself where we can add a specialist OLAPLEX treatment during the colouring process to protect the bonds of the hair from damage, leaving it looking healthy and the colour looking fresh for longer. There is also a take-home OLAPLEX product available, to keep your hair silky and shiny between salon visits.
Speak to your Blonde Envy Hair specialist about what products would be best to care for your newly coloured hair at home.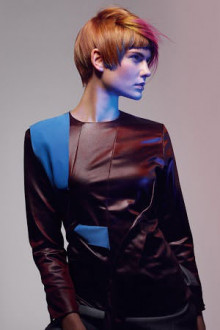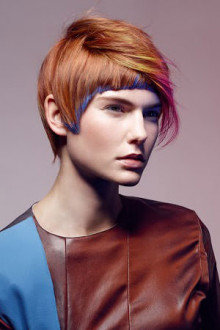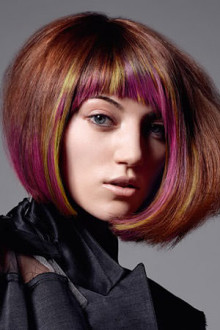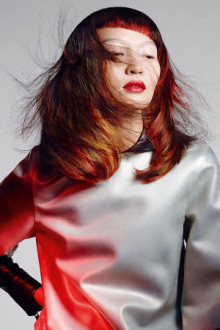 Book Your First Hair Colour Appointment at Blonde Envy Hair Salons in Towcester, Milton Keynes and Surrounding Areas
We offer an impressive range of hair colouring techniques and services at your local Blonde Envy hair salon. Book now using the links below, or book online using the pop up button.