Men's Hair Trends at ZIGZAG Hair Studios, Towcester
Has your man been wearing the same hairstyle for years? Are you a bloke who is itching for a makeover but has not idea which style to choose?
Our stylists at ZIGZAG Hair Studios are educated on masculine design elements and techniques to enable us to create smart, well-groomed looks that are contemporary yet classic.
Let's take a look at the top five fashion-forward hairstyles for men to inspire you when it's time for your next hair cut with us.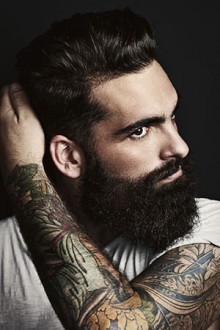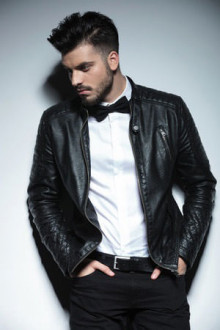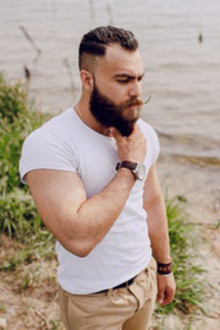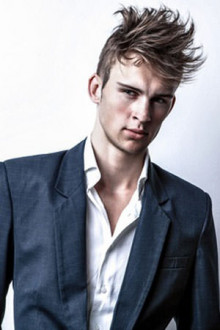 1. The Buzz Cut
This Buzz Cut is usually very short at the sides, with hair on top swept forward.
Remember Justin Bieber's early version which sparked a generation of young men wearing hair swept over their faces? This is a cooler update on that style! The sides will be super short and shaved and the top longer… but no-where near as long as in the Justin Bieber early era!
The short length means this style is easy to maintain. It can look smart for work and formal occasions or add some pomade, wax or gel for a style that's a little messier for an informal messy, understated look.
2. The Skin Fade with Quiff
This style looks cool and edgy because of the skin fade which is where your hair is kept long on top and then 'fades' down the sides from short to very short or shaved at the nape of the neck.
Ask your stylist for a #2 or #3 on the sides and to fade your hair. If you're concerned that you can't quite explain what you're after, bring in a photo from a magazine to show your stylist exactly what you want.
Anything longer than shaved sides and you won't get this look. There should still be some length on top, but it's up to you as to how high you wear it. Opt for a huge quiff or pompadour or a shorter spiked or tousled style.
3. The Disconnected Undercut
What makes the Undercut disconnected?
The sides of the hair are either cut extremely short or shaved – usually to one length all round – which creates a contrast between the sides and the top of the hair.
This differs to the fade, mentioned in the pompadour style above. With the fade, the hair graduates from short up to longer so there is less contrast between the length on the top of the hair and the sides.
If you are in doubt as to which style will suit you, talk to your stylist or barber.
4. Beards
Beards continue to be an on-trend look so if you've been flirting with the idea of casting aside your razor, now is the time to act!
You can stop when you get a cool layer of stubble or go the whole hog and have a full-on beard. But whatever style of facial hair you choose, please keep it neat and tidy with regular beard trims at ZIGZAG. Straggly beards are a definite no no if you want to look stylish and well groomed.
5. Curly Hair For Gents
We hear so many men (and women) complaining about their curly or wavy hair but we reckon it's time to give your curls a bit of TLC!
The best way to keep your curly hair under control is to get a great hair cut. We can create a masculine look for our male clientele by adding layers or pairing your waves with a cool undercut or skin fade.
When it comes to styling curly hair, our expert stylists can show you the right hair products and give you some great styling tips too. There are a number of ways you can style your curls from subtle, gentle waves to tight curls. Just ask us for some advice. We are here to help!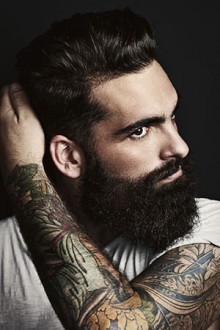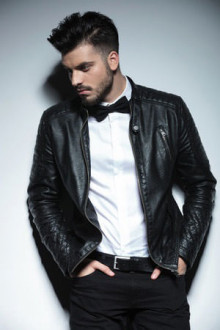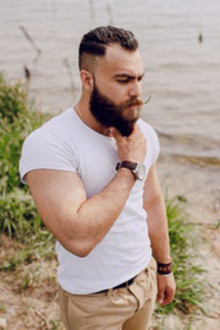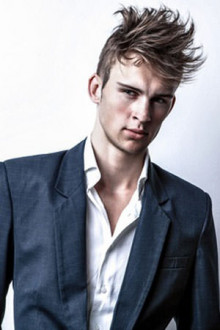 Book Your Men's Hair Appointment at ZIGZAG Hair Studios
Book in for a fresh new men's hairstyle at one of our many hair studios using the links below: