Fashion Hair Colours at Blonde Envy Hair Salons in Milton Keynes
We have a team of hair colour experts waiting to transform your hair colour. If you are planning to transform your hair with the latest blue, pink or icy grey colour, it's important to understand what can realistically be achieved with your hair type.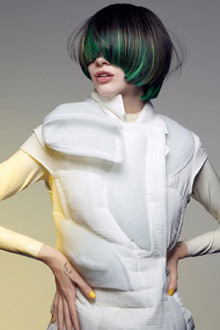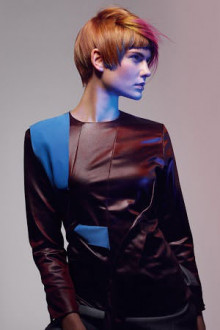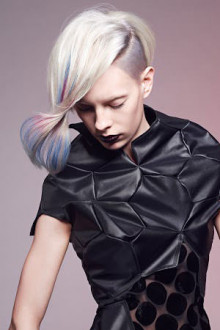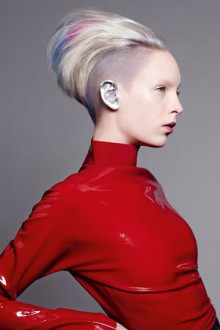 Top Tips When Changing Your Hair Colour
1. Be realistic when colouring your hair
Changing your hair colour to a brighter shade will involve longer and more frequent appointments. Your hair may need to be pre-lightened and then your chosen colour applied over the top. Your ZIGZAG hair stylist will assess the condition of your hair and advise you on the best route to take.
2. Have your hair coloured by a professional salon
Transforming your hair colour is a complex task and is best left to the professionals. Instagram pictures you may be using as inspiration are often filtered to increase the depth and beauty of the hair colour. Our hair colour experts may suggest we add an Olaplex treatment to protect your hair during the colouring process. Whatever you decide, we strongly advise you to book in for a hair colour consultation prior to your appointment.
3. Maintain your hair colour
Invest in regular maintenance appointments at your local Blonde Envy hair studio to keep your new hair colour looking vibrant and healthy. Hair colour will fade over time so toners, glossing treatments and regular salon visits are a must if you want to keep your hair colour vibrant.
4. Protect your hair colour from over-heating
Steer clear of heated hair styling such as hairdryers, styling irons, wands and hot curlers if you want to keep your hair colour looking fresh. Heat can make your colour fade and dry out your hair.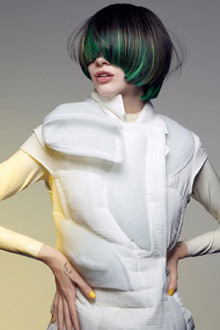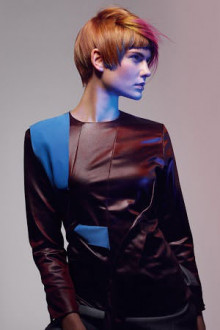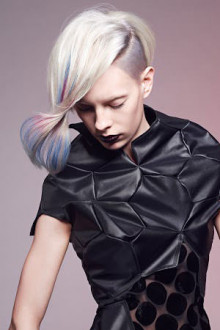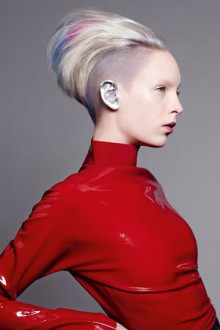 Should I Dye My Hair A Bright Colour?
There are a number of advantages to having a bold, bright or pretty pastel hair colour. These include:
Your hair colour will make you stand out in a crowd
Brightly coloured hair is a conversation starter
A striking hair colour can boost your confidence
You may start taking better care of your hair with regular hair conditioning treatments.
Areas We Cover
Milton Keynes
Westcroft
Kingston
Towcester
Book Your Next Colour Appointment at Blonde Envy Hair Salons in the Milton Keynes area
If you are new to hair colouring or have not had your hair coloured for six month or longer, make sure you pop in for a hair colour consultation and a skin allergy patch test. Talk to our reception team when making your appointment.